Slow Cooker Cherry Cobbler
Slow Cooker Cherry Cobbler
This is such an easy recipe and a crowd-pleaser! Most types of summer fruit work great for this one and with the flexibility of using fresh or frozen fruit, it can be made year round!
Ingredients:
1 box cake mix (yellow or white)
4 cups frozen or fresh pitted cherries with liquid(if using frozen)
1 cup white sugar
4 Tablespoons butter cut up
Directions:
Prepare your slow cooker by giving it a good coating of cooking spray.
In a separate bowl, mix cake mix according to box directions.
Pour prepared cake mix into the slow cooker.
4. In a separate bowl, combine cherries with sugar.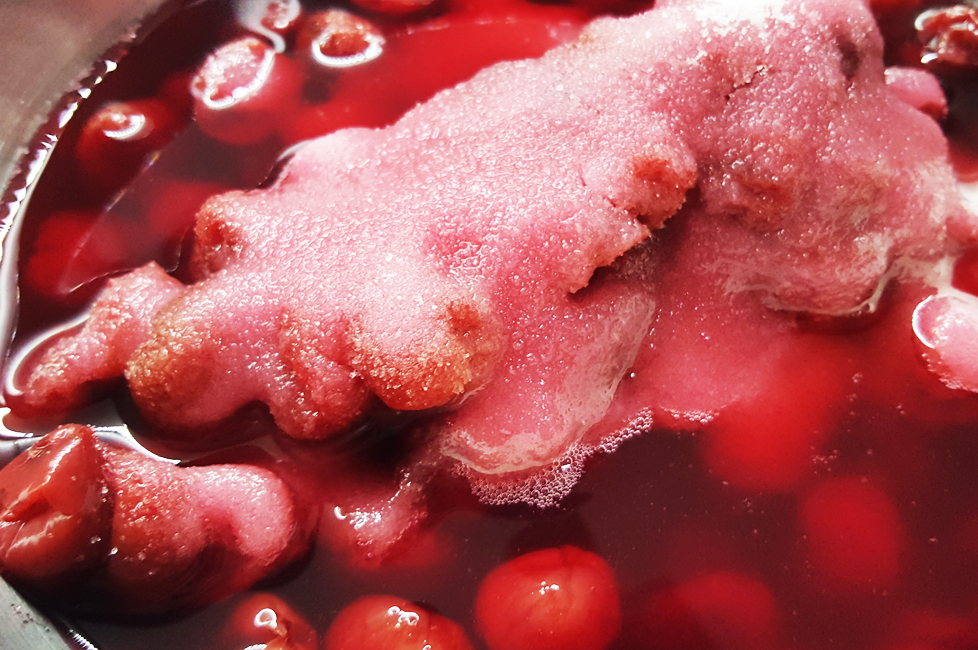 5. Pour cherries over the cake batter- DO NOT STIR INTO BATTER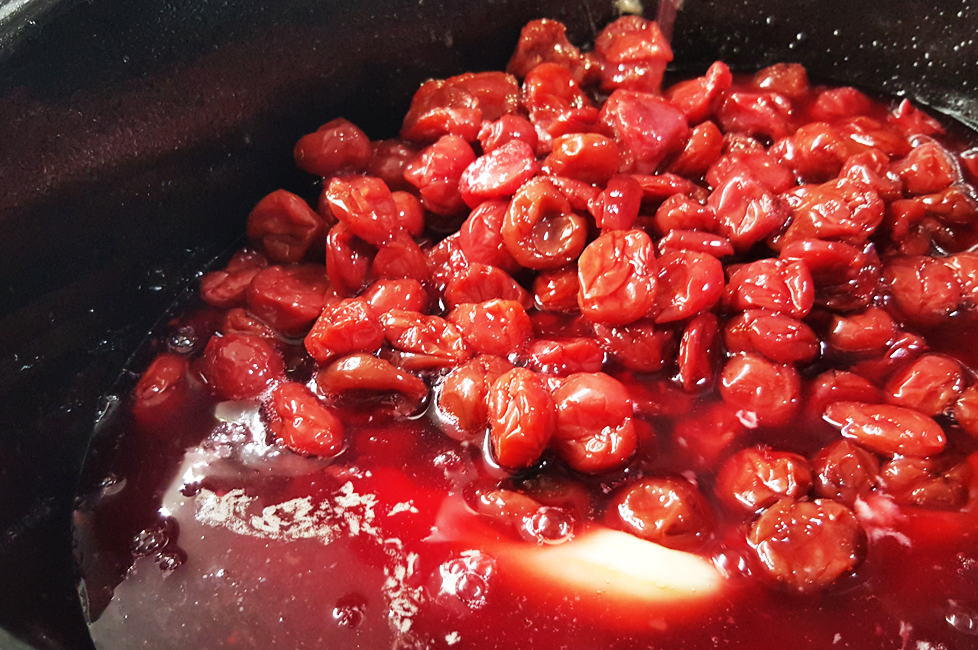 6. Dot with pats of butter.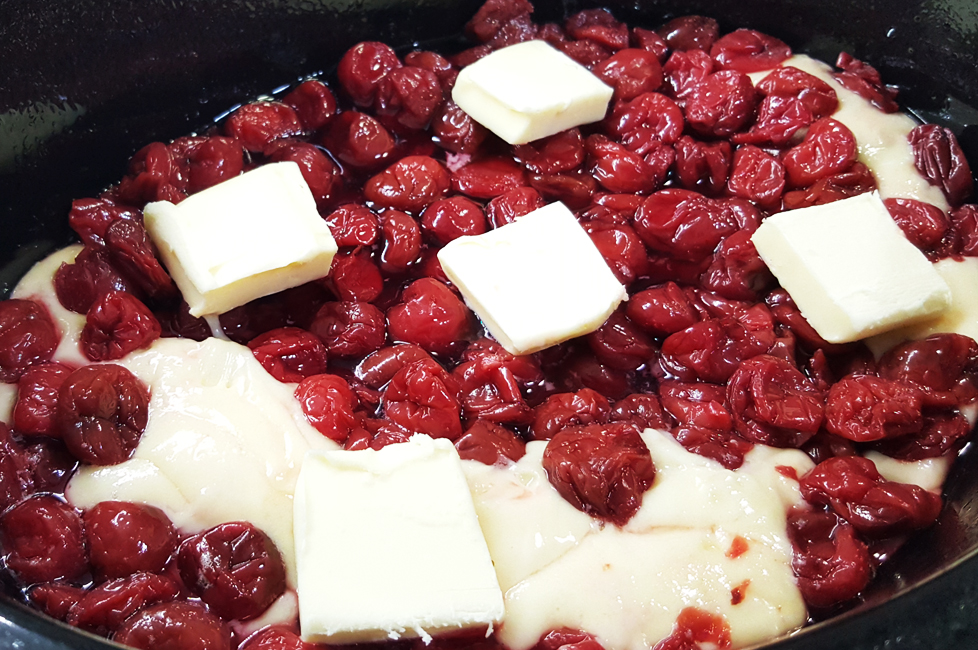 7. Cover and cook on high for 4 hours.
8. Serve hot, warm or cold.